We set up a little CafePress store for our friends, neighbors and volunteers to purchase Open Garden Day gear. The store makes it easy to order whatever size, items or options you want and have them delivered direct to you. 
Order early to save money on shipping!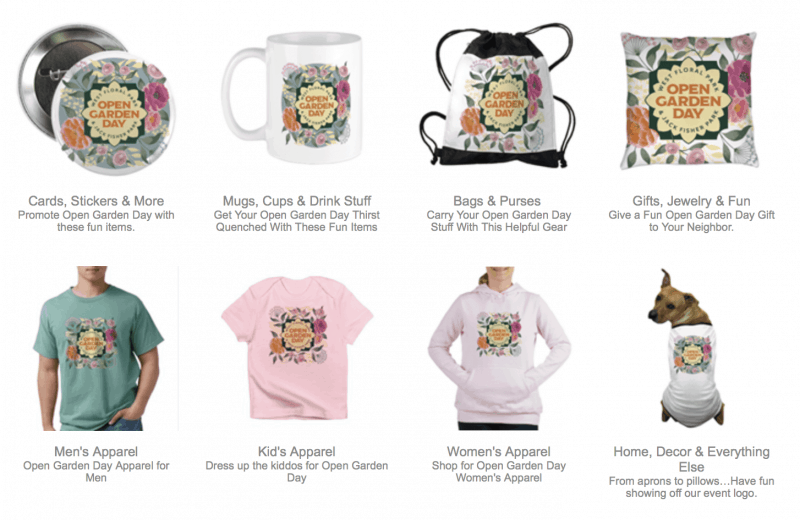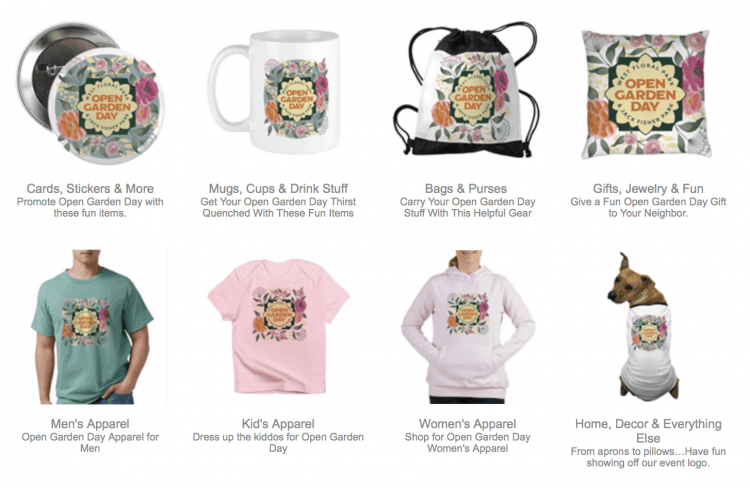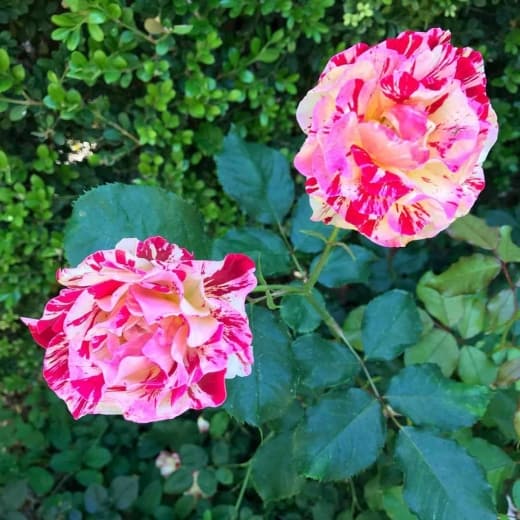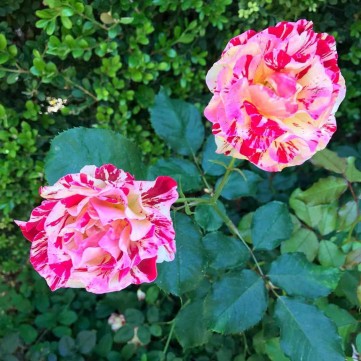 Mark your calendars! Open Garden Day is returning in 2020 on the Saturday of Mother's Day weekend again.
We are still looking for volunteers so don't hesitate to reach out if you are willing to help!
Tickets Go On Sale Starting May 1st!
Save $5 by buying your tickets in advance. There are further discounts if buying in groups of 8 or more.